Capasso Landscaping, LLC will design, build and install any type of paver walkway, patio, fire-pit, or even a driveway - Whatever you can think of.
Healthy-looking trees are an asset for residential and commercial property owners. At Capasso Landscaping we professionally install and maintain trees, shrubs, and ornamental landscape specimens.
Sometime's it's not enough to add seeds and water the lawn. Everything grows better in a fresh layer of topsoil. We also can add stone and mulch to areas that were beaten by harsh weather.
Your businesses surroundings give potential clients and customers a first impression whether it's good or bad. Are you giving the right one? We can improve your image and help you make a winning first impression.
We're the CT landscape maintenance service that will make your property look its absolute best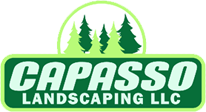 Complete Landscaping & Tree Services For CT (203) 430-1555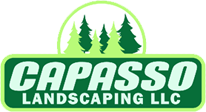 Complete Landscaping & Tree Services For CT (203) 430-1555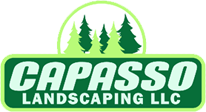 Complete Landscaping & Tree Services For CT (203) 430-1555
Complete Landscaping & Tree Services For CT (203) 430-1555