Commercial Lawn care for Fairfield and New Haven Counties
We're the CT landscape maintenance service that will make your property look its absolute best
Make your business the best looking business on the block
Your businesses surroundings give potential clients and customers a first impression whether it's good or bad. Are you giving the right one? We can improve your image and help you make a winning first impression.
Spice up your business with any or all of our services
- Complete grass maintenance
- Retaining Walls
- Weed Control
- Hydroseeding & Mulching
- Pruning
- Fertilizing
- Seasonal Flower and Bulb Displays
- Sodding
- Thatching
- Aeration
- Pavers
- Hedge Trimming
We have budgets for every business size.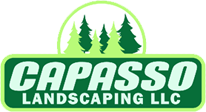 Complete Landscaping & Tree Services For CT (203) 430-1555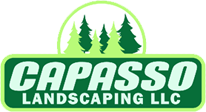 Complete Landscaping & Tree Services For CT (203) 430-1555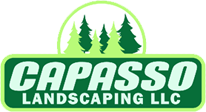 Complete Landscaping & Tree Services For CT (203) 430-1555
Complete Landscaping & Tree Services For CT (203) 430-1555